"

characterized by comprehension of the parts of something as intimately interconnected and explicable only by reference to the whole

"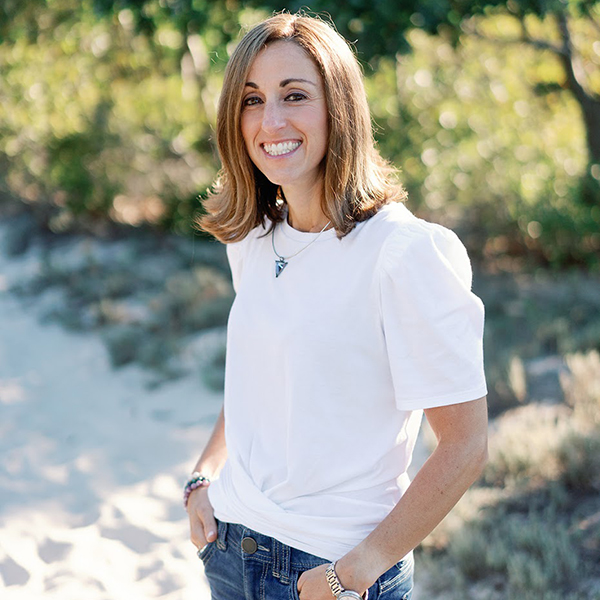 ---
OTR/L, C-IAYT, AWC
Mandy is a Holistic Occupational Therapist who is graduate of Quinnipiac University in 2001. She has been in the field of medicine since 2001 working with people of all ages. She is certified in Sensory Integration, trained in Craniosacral Therapy, a Registered Yoga Therapist and graduate of Kerala Academy as an Ayurvedic Wellness Counselor. Her certification as a Panchakarma Technician allows her to provide 5 therapeutic Ayurvedic manual therapies for specific pathologies, for the reduction of pain, for overall stress reduction, and to manage orthopedic injuries for any given athlete. Currently she works as a Holistic Occupational Therapist, is a mentor and educator for occupational therapy students and professors in holistic therapies. She also teaches yoga, co-teaches workshops, and assists in building community of conscious living. She has presented at conferences for MAOT and at local colleges throughout the Boston area to educate practitioners, students, teachers, and colleagues on her passion of merging Yoga and Ayurveda into the medical community. She has been published in OTAdvance Magazine where she writes about her personal experiences in her own healing journey and the work she provides with her clients using these holistic approaches.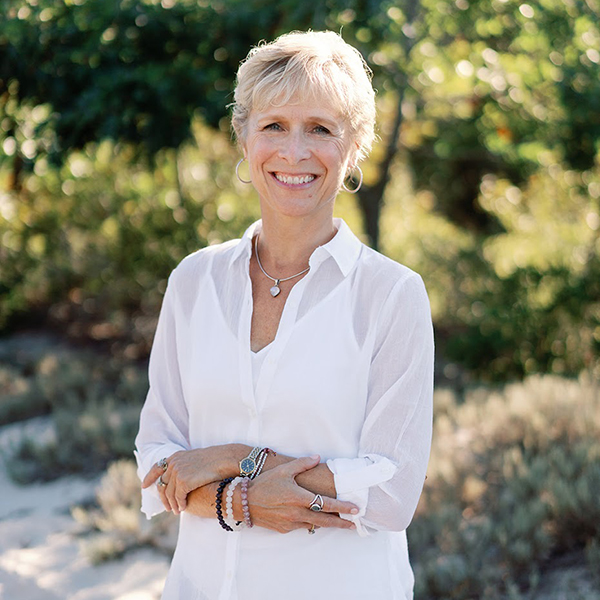 ---
MSN, NP, RYT
Kristen is a Nurse Practitioner specializing in Women's Health. She graduated with a Bachelors of Science in Nursing in 1987 from West Chester University and a Master's degree from The University of Pennsylvania in 1990. She has been in the field of medicine since 1987. She embarked on her holistic path in 2009 for her own health and well-being. She is a Reiki master, a certified Acutonics practitioner and is certified in Body-Feedback with essential oils. She also practices astrology and other forms of energy medicine such as Shamanism and Intuitive Plant Medicine. Kristen has taught workshops in meditation, energy medicine, essential oils, and Munay-Ki Rites within the community. She is a 200-hour certified yoga teacher which further enhances her ability to integrate the mind-body-spirit for herself and her clients. Her medical background combined with her holistic modalities offer her patients a unique approach to healing. Her goal is to empower her patients to tap into their own abilities to heal and find balance in their lives. Kristen treats women, men, and children of all ages in her holistic practice.
OTR/L, C-IAYT, AWC
---
MSN, NP, RYT
---
By Appointment Only
---
260 Cabot Street (lower level)
Beverly, MA 01915
Health & Wellbeing Services